Fathers Day 2019 | Birth Highlight Video Reel
Dads, thank you for being there. For giving us ice chips (or sneaking snacks in the room). For applying pressure during contractions. For holding our hands and telling us that we CAN do this. For that single tear when you see your newborn for the first time, that COMPLETELY melts our hearts. For all the late night diaper changes, ice cream runs, and putting up with our occasional hormonal mood swings. You hold this s*** together and we really do appreciate it, even if we don't say it enough.
I've had the honor of photographing quite a few birth stories over the last four years, and while mom usually get's most of the glory, dads are amazing, supportive rockstars as well!
Grab a tissue, and if you find yourself or your loved ones in this feel free to share! Be sure to watch in HD


I loved being featured in Birth Becomes Her's Father's Day Video (https://www.facebook.com/birthbecomesher/videos/484587302313830/) , and wanted to make my own highlight reel with all my awesome dads!
Scroll down for some of my favorite photos following the video link!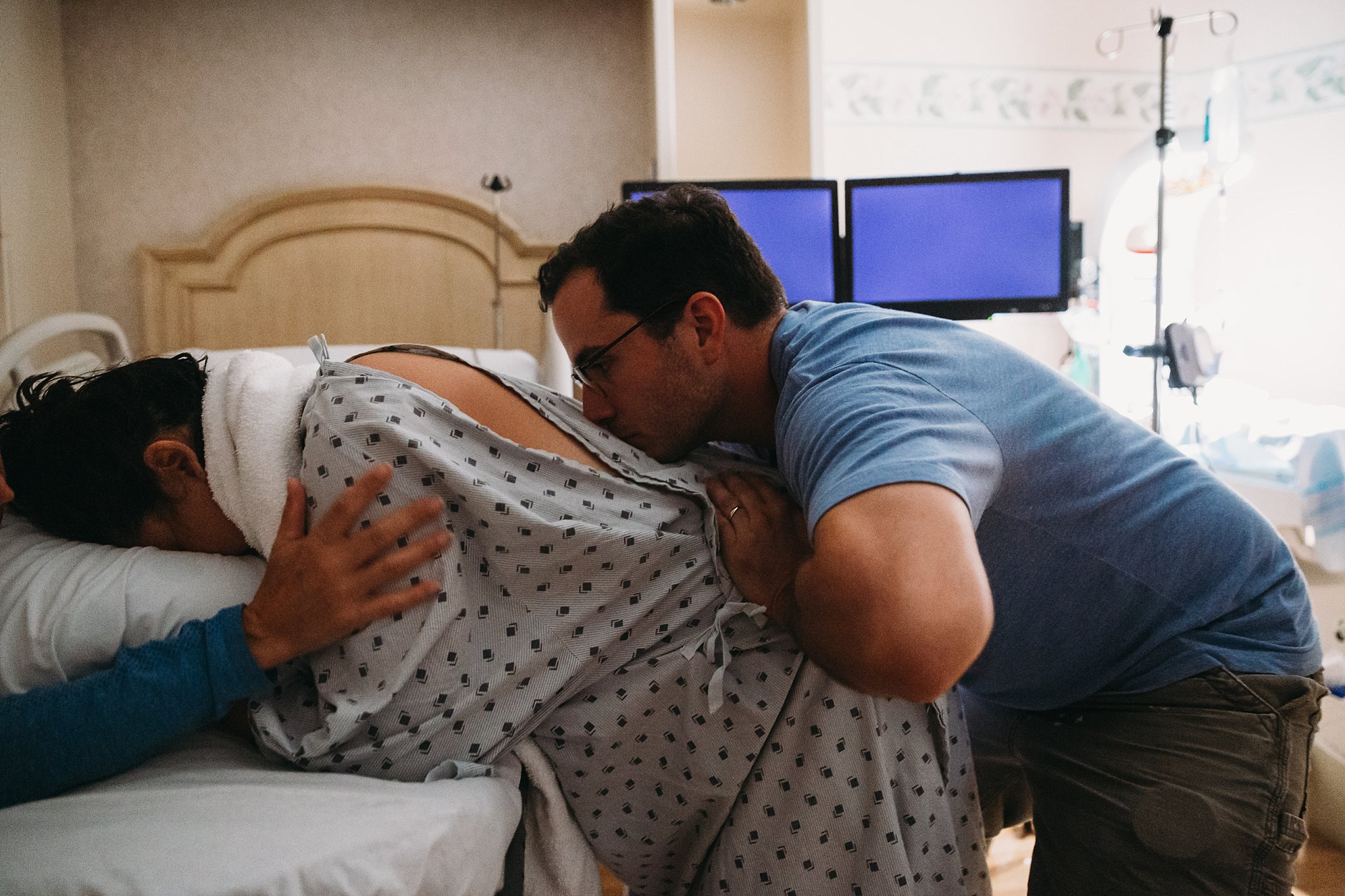 Have you considered hiring a birth photographer instead of relying on your partner to snap a few photos? CONTACT ME and I'll make sure to capture all those sweet new dad moments- whether it's your first or fifth child <3